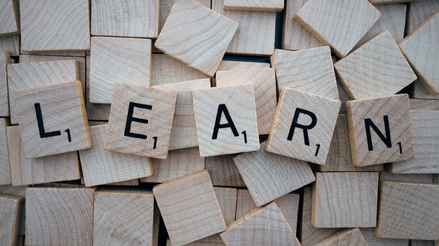 Why We Homeschool
My husband and I were both the product of public school.  Both of our parents were teachers and administrators in public schools, and we too were public school educators!  Homeschool was not even on our radar with that history.  We even moved back to our sweet home town so that our children could attend the local schools, because we love the family atmosphere of the community.
I was pregnant with twins at the time, and every day as I would drop my sweet little curly haired red head off at daycare my heart was torn as he cried and didn't want me to leave….EVERY SINGLE DAY!  Now, I know he was fine only minutes after I left, but this was the beginning drawings for me to stay at home.  When we realized that I would be working to send our kiddos to daycare, that sealed the deal, and I officially became a stay at home Mommy!
I never envisioned being at home, and especially never dabbled with the idea of homeschooling my kiddos.  Quite frankly, the idea that I was going to be responsible for how spiritually, educationally (if that's a word), and socially adapt they would become was more than frightening to me, but God began to tug on my Mommy heart!  All we ever wanted for our kids was God's best for them.  And somehow, although I really couldn't see it at the time, me being at home with my sweet boys was just what our family needed!
I could go on….as it wasn't always an easy road in the beginning.  We had opposition, I doubted whether I was a capable candidate, and there were the days where character building was about all we did for the day, but now….I see why.  I know more than ever that our family is called by God to homeschool.  I am so grateful that I get to spend time pouring into them each day.  I am thankful that I get to help them to establish godly character, help them overcome their weaknesses, and to spur them on in their strengths.
It is not always easy, but is more than fulfilling, and I pray that if this is a road you are traveling, that you would be encouraged to stay the course.  I hope that the encouragements you find here and from people around you, would strengthen you and give you vision to keep on keeping on!