My Story
I am a daughter of God, Wife, Mom, and love to share the great love & grace of God with others!
When I was a young Mommy, I lived on an up and down roller coaster of emotions.  When I was on top of my game, all was well with the world, but when I had a rough day, when I wasn't able to get all of the things I felt I needed to get done, I found myself stressed and discouraged.  I found myself feeling completely inadequate as a daughter of God, wife, and mommy, and I felt far from God.
It was in this hard season that God, in His great goodness, extended His love & grace to me in a way that I had never before experienced.  For the first time, I realized that He loved me before I ever did a thing.  He showed me that He loved me because I was His daughter, and I found that His grace was not just for my inadequacies, but was His very strength working in me to overcome my weaknesses.  He showed me how to renew my mind, and my purpose all of the sudden became fueled by the great love, forgiveness, and patience that I had received!  And I am full of passion for His purposes still today!
There is great power in the name of Jesus, and no matter what season of life you find yourself in, if you reach out to Him, if you will let your heart be touched and changed by His great love, you can find yourself in a place of great success.  I pray that your heart would be filled with hope & vision for the plans God has for your life!
And as women, perhaps on of the greatest purposes we have is to display God's beauty to all those around.   We are  especially called to create an atmosphere of virtue, love, and beauty in our own homes!
______________________________________________________________________________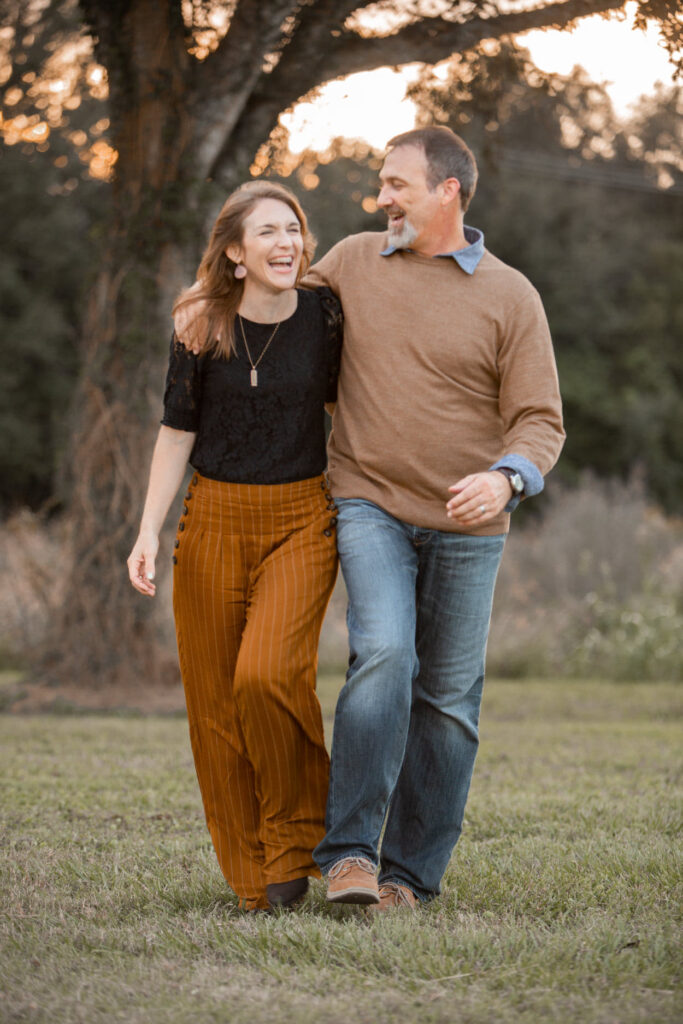 ______________________________________________________________________________
With Love,
Lindsey